Rachel Ellen Hair Accessories Stackable Tins
* These cute and useful stackable hair accessory storage tins consist of 4 individual tins which slot into one another
* Perfect for organising and storing small items such as hair elastics, pins and grips
* Excellent hair accessory for dancers
* A fantastic Christmas gift or treat for any time of the year!
* Each tin is 85mm in diameter and 45mm in height
* Total stacked height of tin is 198mm
* These cute and useful stackable hair accessory storage tins consist of 4 individual tins which slot into one another
* Perfect for organising and storing small items such as hair elastics, pins and grips
* Excellent hair accessory for dancers
* A fantastic Christmas gift or treat for any time of the year!
* Each tin is 85mm in diameter and 45mm in height
* Total stacked height of tin is 198mm
Latest Highland Dance Shop Bargains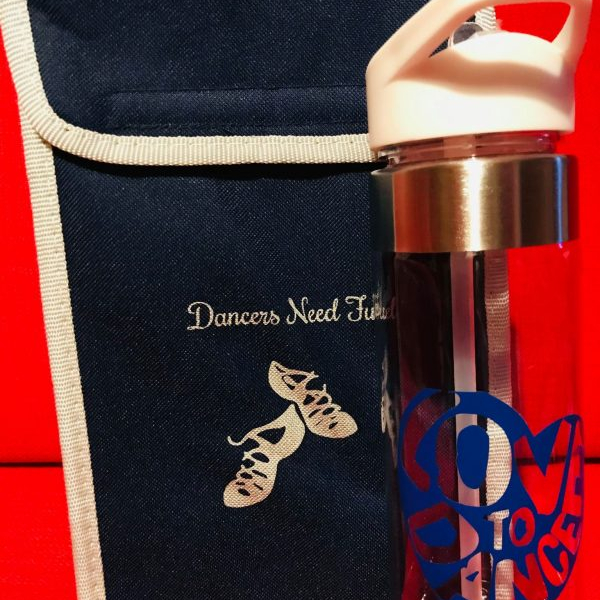 Cooler Lunch Bag
Bullet™ Uppsala Cooler Lunch Bag
600D polyester material will last for years to come
28 cm H x 18 cm W x 11 cm L main section holds up to six cans
Velcro® closure secures your lunch
Webbed carry handle
Flattens when not in use.
Blue with grey trim. Sewn on the front are a pair of highland shoes and the words 'Dancers Need Fuel' Does not come with cup in image.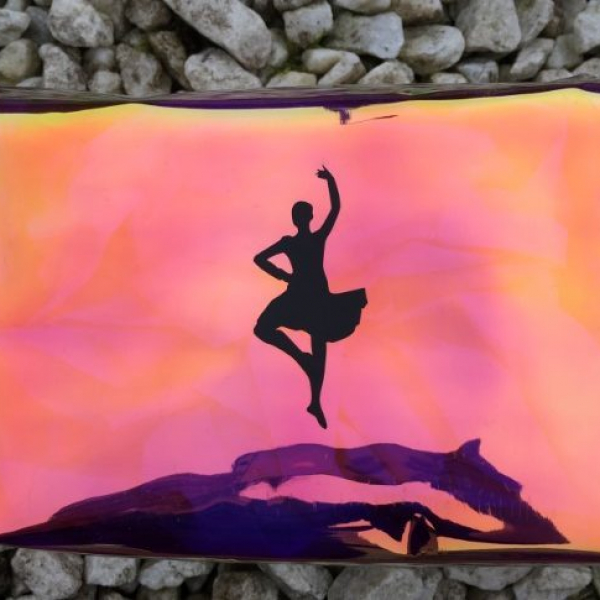 Dancer Toiletry Bag
Every needed a smart sturdy bag to carry all those accessories required to keep the hair immaculate.  We have lovely bags filled with a few goodies to start you off! Bag:
Pink see through plastic make up bag with zip fastening
Sits 5" high, 5" wide, just under 8" long
Can hold lots of important things to take everywhere - class, exams, displays or comps
Printed on one side is 'Love to Dance' in a heart.  On the other side a silhouette of a highland dancer
Wipe clean only
Contents:
Each bag will contain 3 items which will vary depending on stock -  including hair grips, safety pins, hair bobble, hairspray, pen.
Please note these are not toys and should be treated as beauty products or stationery.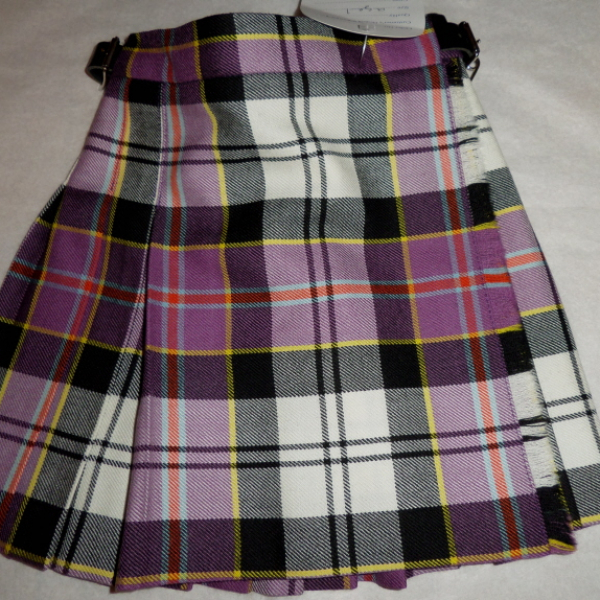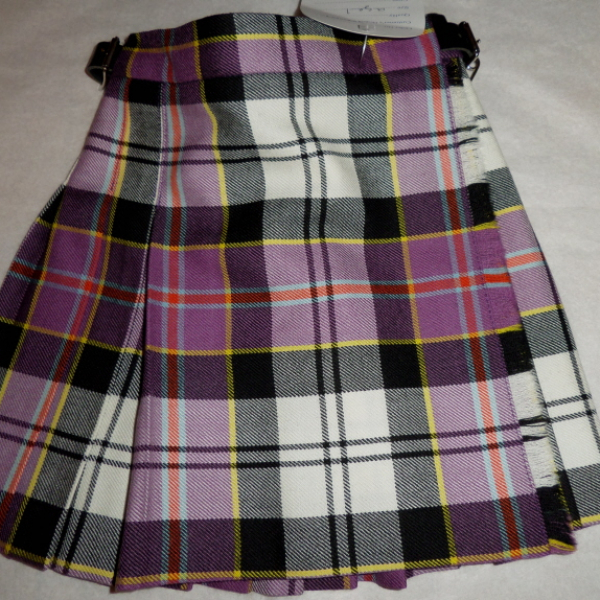 Kilted Skirts
£

25.50 –

£

39.99
Many dance teachers are happy with their pupils for displays and exams to wear these lovely tartan kilted skirts for new or beginner highland dancers as an alternative to the expensive Kilt. If you are looking for a tartan kilt skirt, look no further.  These 100% pure wool skirts are great for early exams or small displays. Comes in various sizes and tartans A great inexpensive alternative to the full outfit for non competitive dancers.