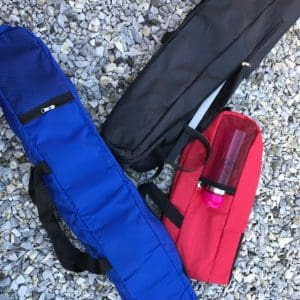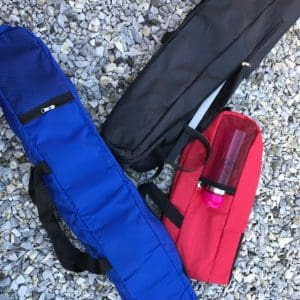 Sword Bag
£

20.00
These are high quality bags which are padded for a more comfortable and safe way to transport your swords. 3 colours to choose from. Scroll down for detailed description. Carry handles and shoulder strap. 2 pockets side pockets for additional storage. (Drinking cup not included)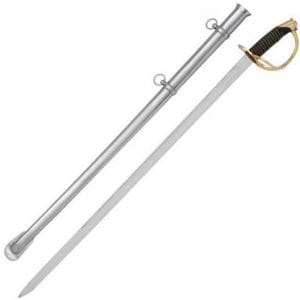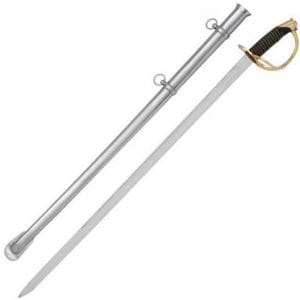 Cavalry Officer Sword
£

44.50
This sword comes with a scabbard to be crossed with for dancing the swords. The hilt is slightly lower than our basket hilt and infantry swords so suitable for both beginners and advanced dancers. As with all our swords these are for demonstration purposes only and not toys and should be monitored at all times for safety.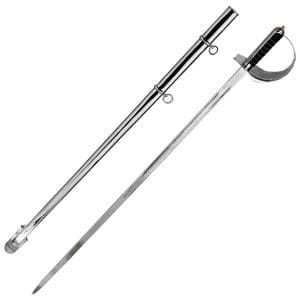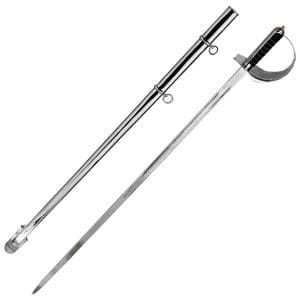 Highland Dance Metal Infantry Sword and Sheath
£

44.50
Large hilted swords excellent for dance displays and ensuring elevation work. Impressive to look at! Remember always take care with swords, these are NOT TOYS and should be used for dance demonstration purposes only. Always carry within a sword bag when transporting. Please scroll down for more information.